N O T  M A S S - M A N U F A CT U R E D


N O  2  E V E R  E X A C T L Y  A L I K E

t h e   w a l r u s   a n d   t h e   c a r p e n t e r


VALENTINE BLANK NOTE CARDS

Stock up on a stash of holiday cheer you can send onward to your family and friends! Unless otherwise noted, all the art that graces these blank notecards are personally illustrated by Giao Williams.

Our Valentine blank notecards measure 4.25" x 5.25" and are laser-printed on archival-quality, acid-free cardstock. Sets are comprised of 4 cards with 4 blank envelopes. These festive cards are GW Illustrated: original illustrations by Giao Williams. A few designs incorporate photos with the illustrations; these are noted for your information.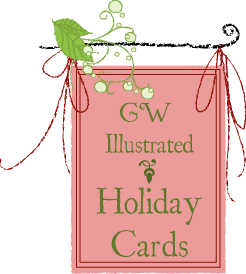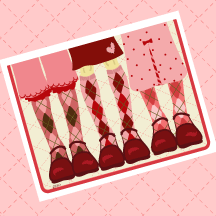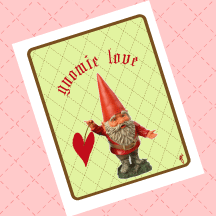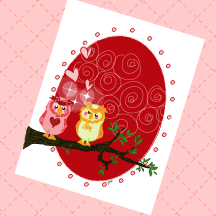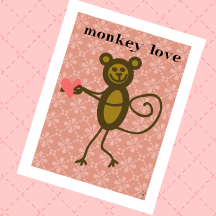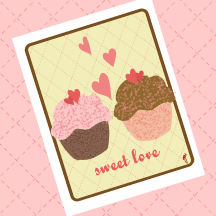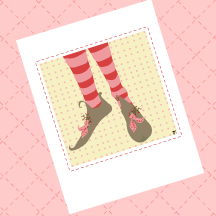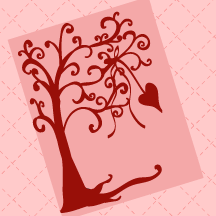 copyright 2003-2009, the walrus and the carpenter. all rights reserved.