N O T  M A S S - M A N U F A CT U R E D


N O  2  E V E R  E X A C T L Y  A L I K E

t h e   w a l r u s   a n d   t h e   c a r p e n t e r

copyright 2003, the walrus and the carpenter. all rights reserved.


Oh, it's like David Bowie's crooning to you because you are so sizzling in this Asian-inspired number. Black frog closure set at an angle off the crewneck offers ease to entering  states of dress and undress. Crafted from a heathered dense knit, this capelet is super stretchy and can fit gals small to large. People will be left agape by your adorability. "Oh baby just you shut your mouth."

We do still strive for the one-of-a-kind makes as usual, though we have a nice quantity of this fabric for a fair amount of China Doll capelet ladies. We can also custom tailor a cover-up for splendid you: just
drop us a line
!
CHINA DOLL CAPELET

heathered dense knit

heathered pink color

crewneck with black trim and frog closure

super-stretchy: fits size small to large

~ capelet only:





$26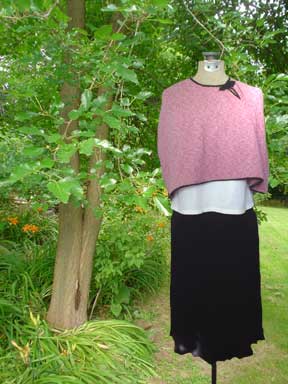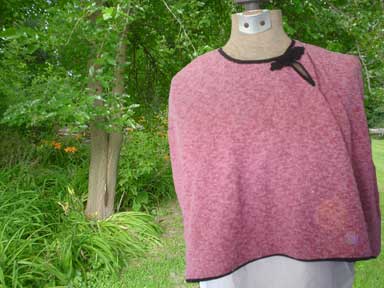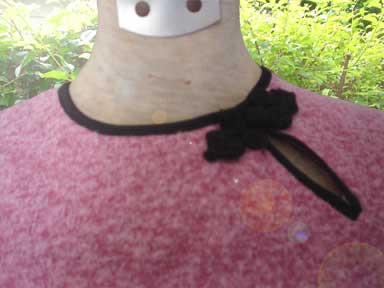 Sorry, we are all out of the heathered pink (mauve) knit as well as this replacement light pink shade:

If you find a soft knit fabric you'd like for us to fashion into a China Doll,
get in touch
!