N O T  M A S S - M A N U F A CT U R E D


N O  2  E V E R  E X A C T L Y  A L I K E

t h e   w a l r u s   a n d   t h e   c a r p e n t e r

copyright 2003, the walrus and the carpenter. all rights reserved.


L O U N G E  /  P A J A M A  /  Y O G A   B O T T O M S

Some pants are just made for stretching, cocooning, relaxing, looking mighty fine in. That is what we think of these soft and comfy bottom bits from The Walrus & The Carpenter. Versatile, fun to look at, more fun to wear. Use them as you see fit. Fabrics may be subject to availability, as we often fashion from chance finds of remnants and vintage goodies. But feel free to
contact us
and see what we can work out to suit you.
soft knit ladybird drawstring pants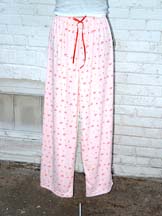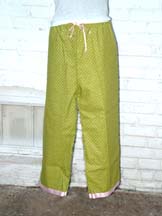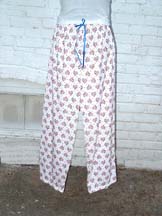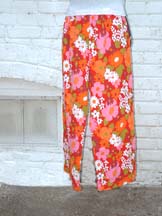 soft knit cropped drawstring pants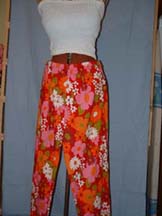 soft knit full-length drawstring pants

cotton basketweave drawstring pants with ribbon trim

soft poly fleece princesse & prince drawstring pants