N O T  M A S S - M A N U F A CT U R E D


N O  2  E V E R  E X A C T L Y  A L I K E

t h e   w a l r u s   a n d   t h e   c a r p e n t e r

copyright 2003, the walrus and the carpenter. all rights reserved.


H O S T E S S  A P R O N S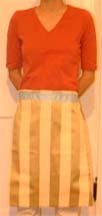 Our hostess aprons are simple and streamlined to cover your fancy schmancy pants/skirt/what-have-you while serving up your deelish dishes while not covering up your whole outfit (you did dress up for guests, after all). These are handy when you've finished gourmet-ing it in the kitchen but before you're done handling saucy serving platters and such. As usual, fabrics are subject to what we have on hand. Some are one-of-a-kind makes because we love to use remnants and vintage finds. We can always make something from similar fabrics or fabrics of your own choosing if you'd like.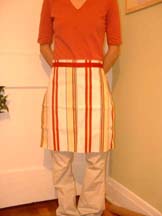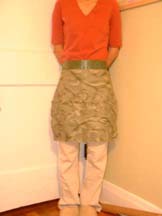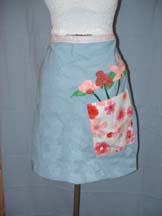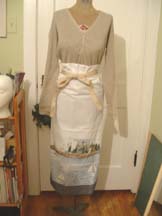 Our shopping links will return when we reopen the shop in January of 2009. Thanks so much for visiting today!