N O T  M A S S - M A N U F A CT U R E D


N O  2  E V E R  E X A C T L Y  A L I K E

t h e   w a l r u s   a n d   t h e   c a r p e n t e r

copyright 2003, the walrus and the carpenter. all rights reserved.


TOILE WITH A CHERRY ON TOP

Lovely toile pastoral scene in black "woodcut" on beige cotton background with cherry red cotton straps at neck and waist. A little funky twist, as the scene is set on its side. Slinky, slinky!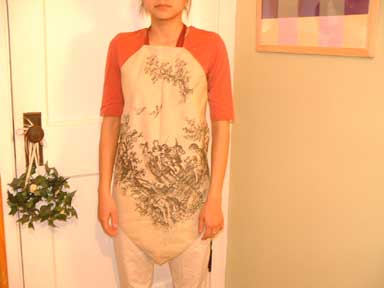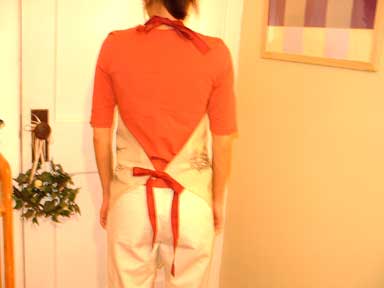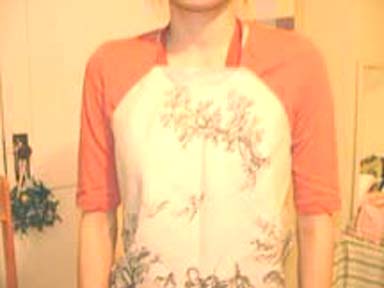 - cotton

- cream with black toile print

- cherry red straps that tie at neck and waist

- dainty silhouette

- great housewarming/hostess gift