N O T  M A S S - M A N U F A CT U R E D


N O  2  E V E R  E X A C T L Y  A L I K E

t h e   w a l r u s   a n d   t h e   c a r p e n t e r

copyright 2003, the walrus and the carpenter. all rights reserved.


These luscious lovelies are as scrumptious as the delightful peanut butter cups of yore, but only this yummy is for your whole body's outsides rather than your mouth's inside...soy-based moisturizing melts are perfect solid moisturizing bars to impart a softness and that happy, just-massaged glow like no other! Warm and melt a bit of a cup between your palms and use the melty goodness for a delicious rub-down for your fave massage buddy.

2 paper-cup-clad tarts per bon-bon box. Perfect for several massages. Stock up on the
library of scents
. These make great gifts, favors, and stocking stuffers!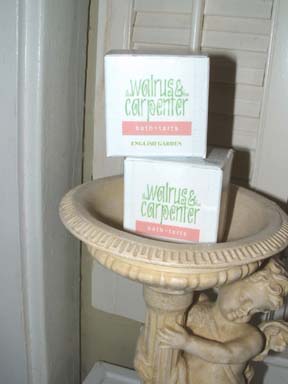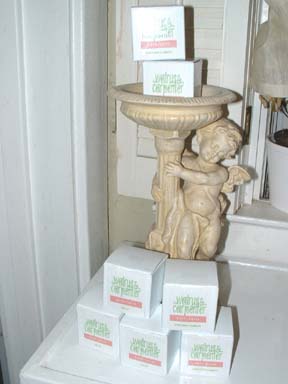 BODY BUTTER CUPS

2 tarts in paper candy cups per bon bon box.

soy-based

$4.00