N O T  M A S S - M A N U F A CT U R E D


N O  2  E V E R  E X A C T L Y  A L I K E

t h e   w a l r u s   a n d   t h e   c a r p e n t e r

copyright 2003, the walrus and the carpenter. all rights reserved.


CABBAGE ROSES PILLOWCASES

Hoa handmade these beautiful sage green pillow cases, trimmed them with a jaunty pink edge, and then embroidered the ends with a fun pink vines and cabbage rose motif. 100% cotton, 100% handmade. Lovely for the princess in your life (new homeowner? bride? birthday girl?). Sized for standard-sized pillows.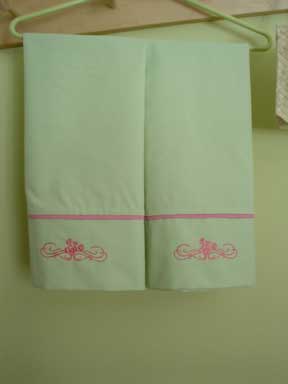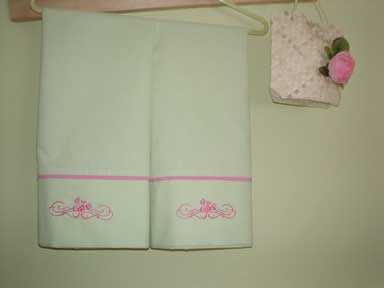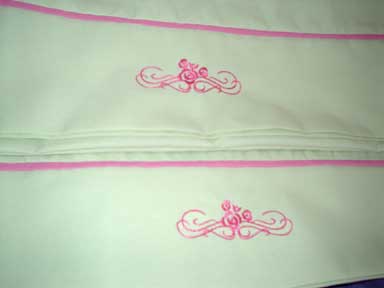 CABBAGE ROSES 

handcrafted embroidered pillowcase pair

fits standard sized pillows

100% cotton

sagey green case

parisian pink trim & embroidered motif

$24 for a pair

one pair available.


This set has been sold, but we do have more of a similar green fabric...
get in touch
if you'd like a set of your own!