N O T  M A S S - M A N U F A CT U R E D


N O  2  E V E R  E X A C T L Y  A L I K E

t h e   w a l r u s   a n d   t h e   c a r p e n t e r

copyright 2003, the walrus and the carpenter. all rights reserved.


C E L E S T I A  K I M O N O  R O B E

Heavenly little number in a satiny acetate of pale blue swirls with pale yellow ultraswirls. Feels like a sunny day. Long and lush kimono flutter sleeves with cross-over neckline trimmed in pale yellow and long bodyline. Unlined. Obi sash-styled closure in pale yellow. Sized for medium to large. Fabrics may be subject to availability, as we do not buy our fabrics in bulk. But feel free to
drop us a line
if you would like one of the pictured styles in your own fabrics or in some of our other available fabrics.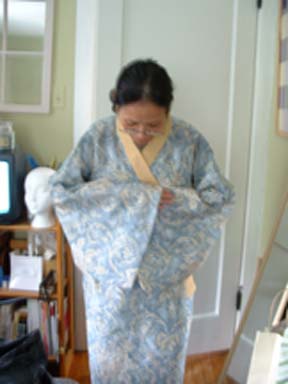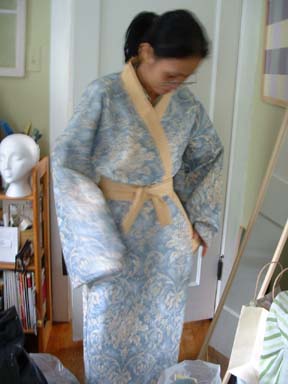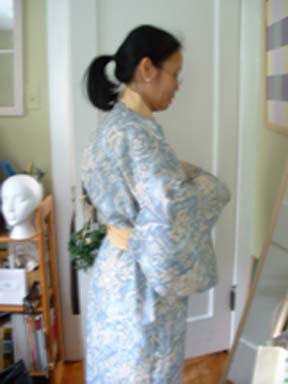 C E L E S T I A  K I M O N O  R O B E

medium - large

flutter sleeves

satiny acetate

unlined

contrast-trimmed neckline

obi-like sash closure

1 available

replicatable in your own fabrics or others on hand







$70.