N O T  M A S S - M A N U F A CT U R E D


N O  2  E V E R  E X A C T L Y  A L I K E

t h e   w a l r u s   a n d   t h e   c a r p e n t e r

copyright 2003, the walrus and the carpenter. all rights reserved.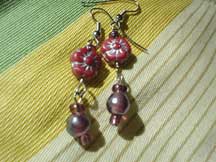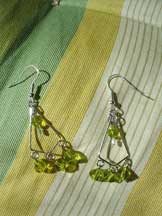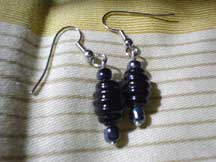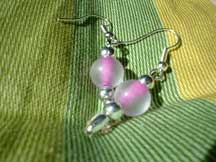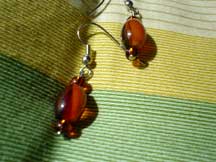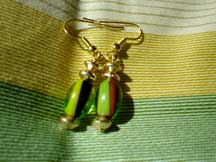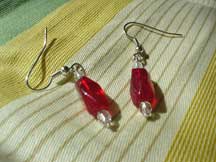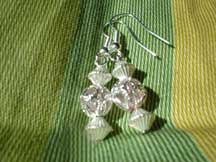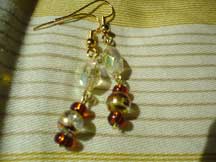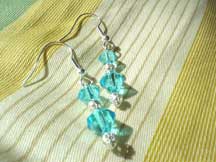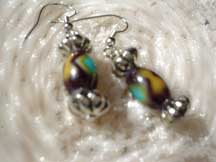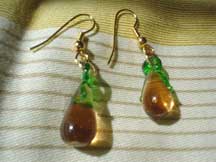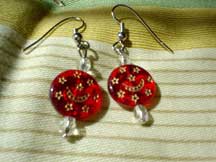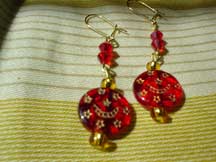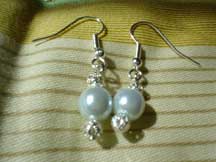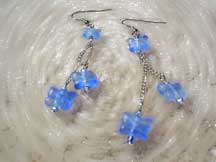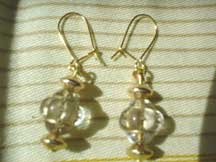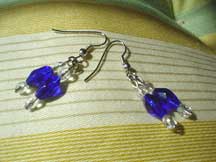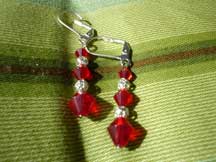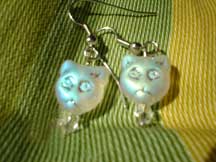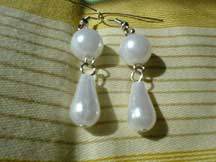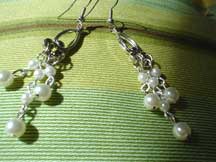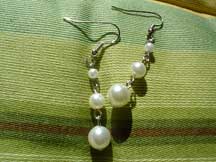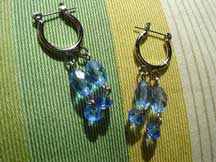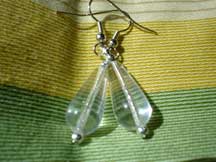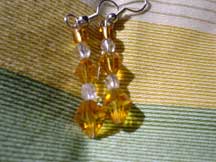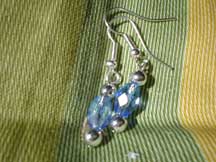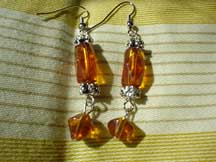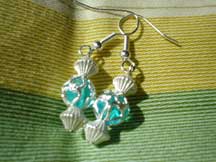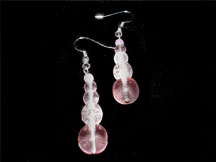 Earrings are like the icing on the cake. Not necessary, but so obviously missing when one forgets to apply. Don't be that icingless cupcake. That would just be sad! Hoa handwired each of the sweet ear decor bits pictured here. Stainless steel fishhook earring wire unless otherwise noted. Please click on thumbnails for details and ordering info.

Our shop category links will return when we reopen the shop in February, 2007. Until then, enjoy browsing our fellow indie shops!