N O T  M A S S - M A N U F A CT U R E D


N O  2  E V E R  E X A C T L Y  A L I K E

t h e   w a l r u s   a n d   t h e   c a r p e n t e r

copyright 2003, the walrus and the carpenter. all rights reserved.


Psst! Do you have someone you'd like to treat extra well with a goodie box full of pamper pods from The Walrus & The Carpenter? You are such a sweetie!

We can combine and mix and match goodies as you wish for your special person.

Just fill out the form below and let us know what you'd like us to put together for you! We'll be in touch with a quote!

Please fill out the following form for your Pamper Pod request.

Make sure that the email address you give us correct before submitting your form!

Your name:

Pamper Pod Box Type:

Items you would like to have in

your Pamper Pod:

Would you like to include a gift message with your Pamper Pod?

If yes, please enter your message for

gift recipient here:

Your email address: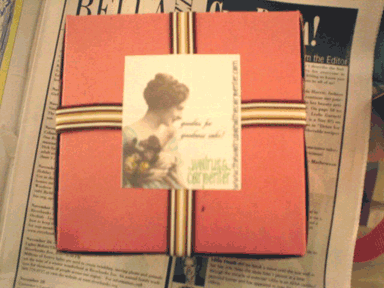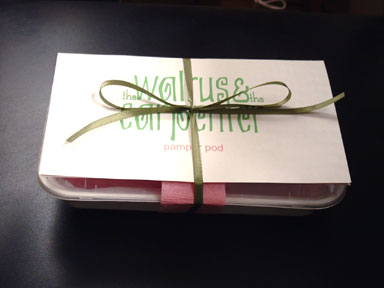 Please click SUBMIT to send your request!