the walrus and the carpenter

copyright 2003-2009, the walrus and the carpenter. all rights reserved.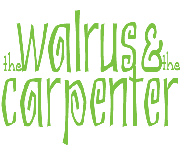 GOODIES FOR GOODNESS' SAKE!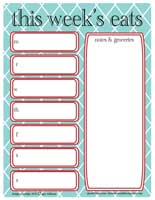 Just for visiting The Walrus & The Carpenter, you get some fun freebies!

These free goodies have been designed by Giao for you to download and use. They are in PDF file format, so if you don't have Adobe Reader, please
download it for free here
.
Check back often; we're working on more goodies all the time!

Enjoy!

Weekly Meal Planner Sheets